August 16, 2023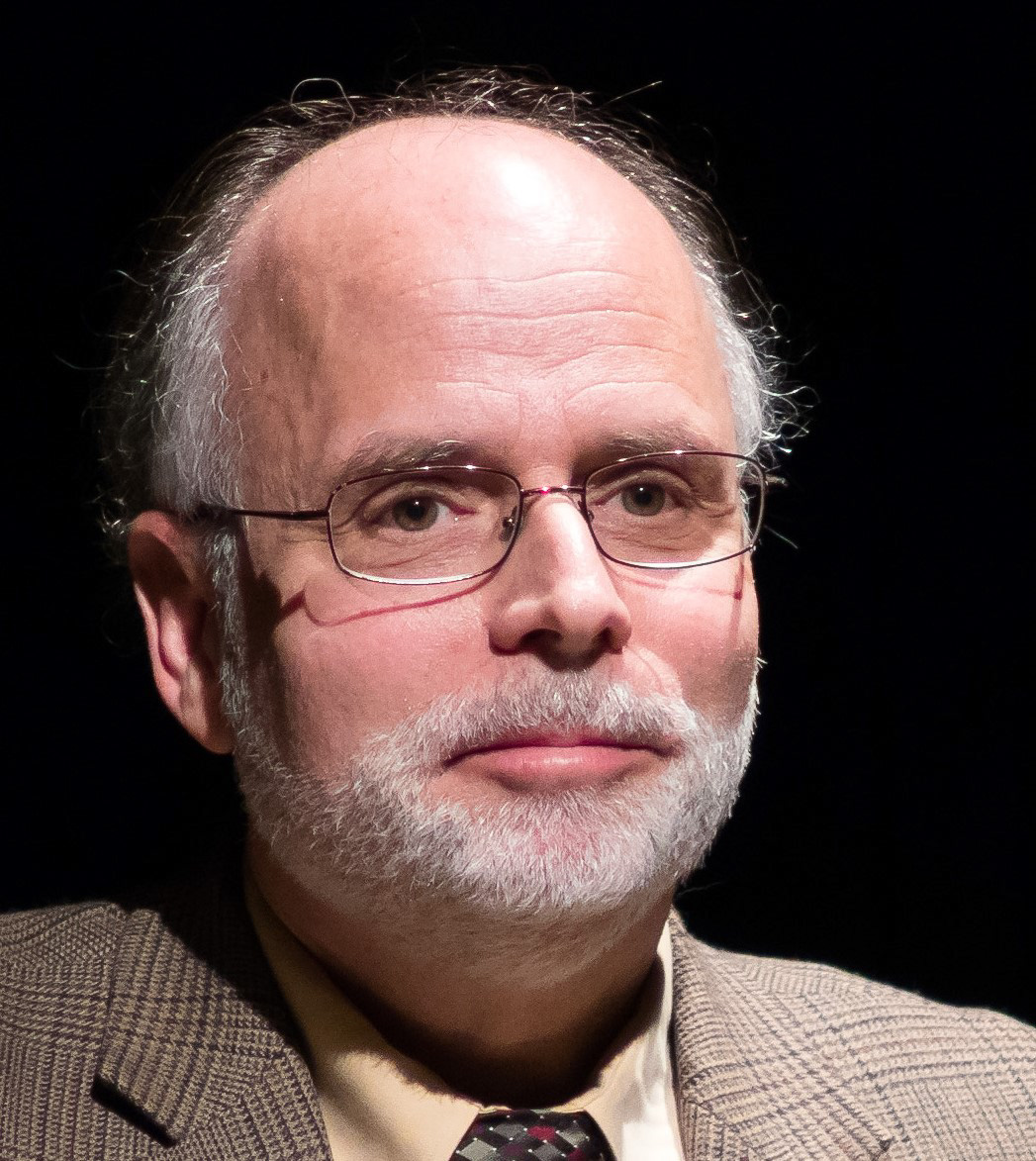 Dr. Mark Lyte, professor of veterinary microbiology and preventive medicine, has been named the recipient of the 2023 Zoetis Award for Veterinary Research Excellence in Iowa State's College of Veterinary Medicine.

Lyte is board certified in clinical laboratory medicine and is the holder of the W. Eugene Lloyd Chair in Toxicology in the College of Veterinary Medicine. 

Research from Lyte's lab at Iowa State has provided the initial and continuing results demonstrating the ability of microorganisms to produce neurochemicals that are capable of influencing host health, behavior and disease pathogenesis. This research has resulted in the creation of a new translational scientific discipline uniting the fields of neurobiology and microbiology that has been termed microbial endocrinology.