There are a number of ways you can stay connected with the College of Veterinary Medicine.
Update Your Information
Update addresses, phone numbers, job titles and name changes.
Contact Classmates
College of Veterinary Medicine alumni who are members of the Iowa State University Alumni Association can access contact information for fellow alumni at the ISUAA website.
Meet Our Team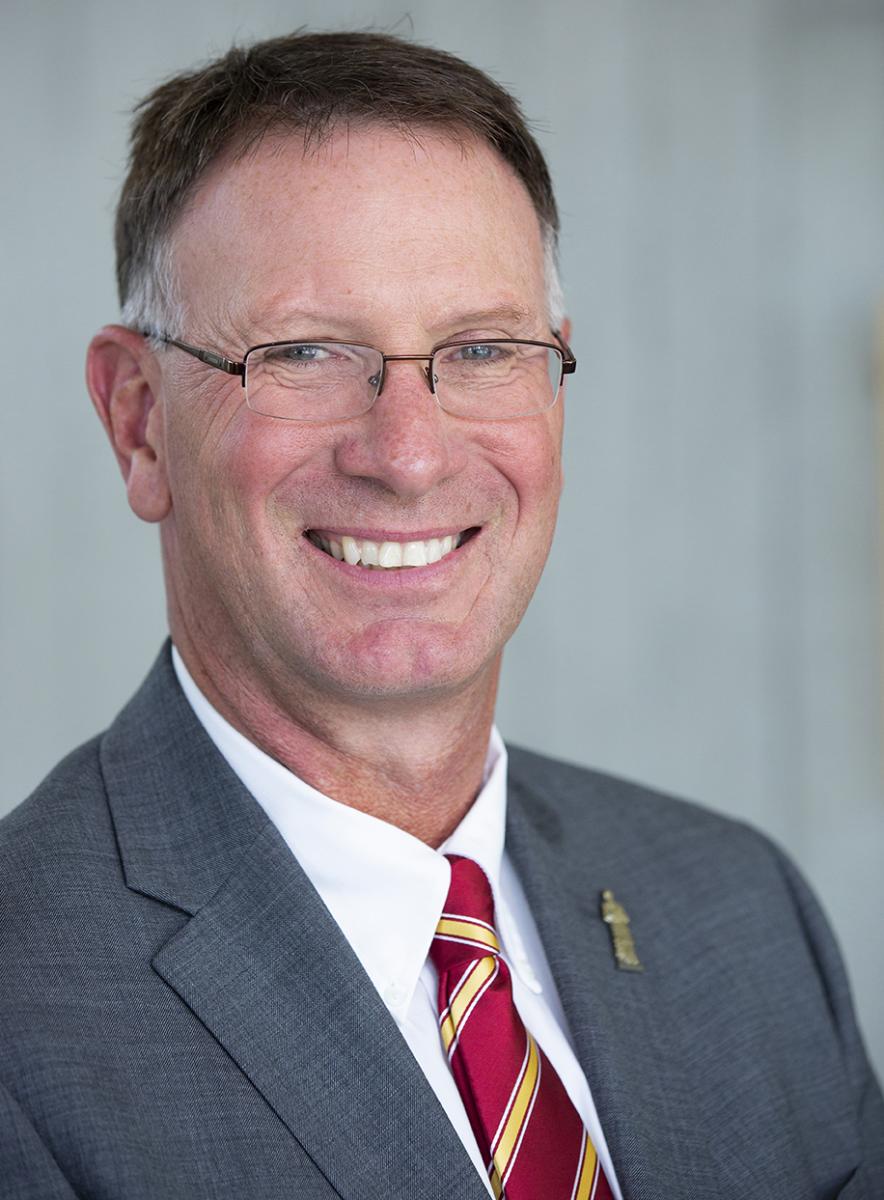 Dr. Dan Grooms
Dr. Stephen G. Juelsgaard Dean
515-294-9860
dgrooms@iastate.edu
Dr. Dan Grooms became the Dr. Stephen G. Juelsgaard Dean of Veterinary Medicine October 1, 2018. Previously he had served as a professor and chair of the Department of Large Animal Clinical Sciences at Michigan State University's College of Veterinary Medicine. An expert in bovine infectious diseases, Dr. Grooms holds board certification from the American College of Veterinary Microbiologists with a specialty in veterinary virology. He is a former president of the American Association of Bovine Practitioners.
---
Steven Hatting
Executive Director of Development
515-294-8562
hatting@foundation.iastate.edu

Steven Hatting is a 1991 political science graduate of Iowa State University and was the associate dean for advancement at the Foster School of Business at the University of Washington before joining the ISU Foundation this October. Steven has also worked in fundraising at Indiana University and the University of Minnesota. After graduating from Iowa State, Hatting was the assistant director for annual giving program at his alma mater.
---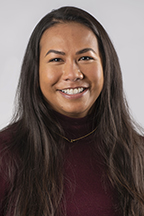 Jade Link
Development Coordinator
515-294-4675
jlink@foundation.iastate.edu
Jade Link plays a key role within the veterinary medicine development office as it relates to the management of the day-to-day operations, with the primary goal of enhancing the development team's ability to raise major gifts and steward donors who support the college. Before coming to the College of Veterinary Medicine, she most recently served as a project manager at a West Des Moines advertising agency. Prior to that, she supported commercial productions at agencies in Los Angeles and Huntington Beach.
---
Rachael Rail
Associate Director of Development
515-294-1593
rrail@foundation.iastate.edu
Rachael Rail was previously a technician in the Oncology service unit at the Hixson-Lied Small Animal Hospital. As an associate director of development Rail's primary assignment will be working with patients' families and veterinarians in the Lloyd Veterinary Medical Center for the Compassionate Clients Program. Her frontline work with patients and veterinarians in the LVMC will provide incredible perspective as she helps grow the Compassionate Clients Program.
---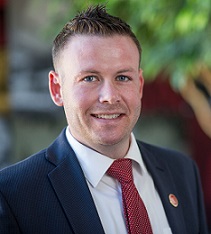 Trent Wellman
Senior Director of Development
515-294-4675
twellman@foundation.iastate.edu
Trent Wellman has been with the Iowa State University Foundation since 2013. As a director of development for the College of Veterinary Medicine, Trent works personally with alumni, clients and friends whose gifts transform the lives of students across the college's five departments, two service units and six centers/institutes. He received his bachelor's degree from Iowa State University in 2006 and he is originally from Van Buren County in southeast Iowa.