Suzanne Millman, BSc(Agr), PhD
Section Leader - Animal Welfare, College of Veterinary Medicine
Professor
515-294-2817
smillman@iastate.edu
Professor Suzanne Millman holds joint appointments in the Veterinary Diagnostic & Production Animal Medicine and Biomedical Sciences departments at Iowa State University College of Veterinary Medicine. She is an applied ethologist, whose research interests include understanding behavioral responses of animals to states of pain and illness, refining techniques for on-farm animal welfare assessment and identifying practical interventions to enhance animal welfare. Professor Millman coordinates animal welfare instruction within the veterinary professional curriculum and coaches ISU's animal welfare judging team.  Dr. Millman provides professional outreach services to the community in animal behavior and animal welfare, including the World Animal Health Organization (OIE), HyLine International, United Egg Producers, Iowa Pork Producers Association and Iowa Veterinary Medical Association.
Anna Johnson, PhD
Section Leader - Animal Welfare, Department of Animal Science
Professor
515-294-2098
johnsona@iastate.edu
Dr. Johnson earned her BS in Animal Science from Reading University, a Master's in Applied Animal Behavior and Animal Welfare from the University of Edinburgh, and her Doctorate degree in Animal Welfare from Texas Tech University in 2001.  Dr. Johnson's current focus at Iowa State University is working in (1) finisher pig transportation, with the aim of reducing the incidence of fatigued, injured, and dead pigs, (2) temporal drinking behavioral patterns of nursery pigs to help swine veterinarians and producers know when the best time of day is to provide oral Ileitis vaccine, and (3) on sow productive lifetime with an emphasis on the sows behavioral repertoire, gait and motion with Drs. Locke Karriker and Kenneth Stalder.  Dr. Johnson is active in the International Society for Applied Ethology and the American Society for Animal Scientists, and she serves on the Pork Checkoff's Animal Welfare Committee.  In addition, Dr. Johnson provides extension services for commodity groups pertaining to animal welfare issues.  Prior to joining ISU, Dr. Johnson was Director of Animal Welfare for the National Pork Board.  She developed and implemented Checkoff-funded animal welfare and welfare-related research within the Science & Technology Department.  Dr. Johnson was instrumental in the formulation and launch of the Swine Welfare Assurance Program.
Dairy Cattle
Jan Shearer, DVM, MSc
Dairy Extension Veterinarian, College of Veterinary Medicine
Professor
515-294-3731
jks@iastate.edu
Dr. Shearer is currently Professor and Extension Veterinarian at the College of Veterinary Medicine at Iowa State University.  He received his BS degree from Ashland University in 1971, his DVM degree from Ohio State University in 1975, and his MSc in 1981.  His primary research interests include management of lameness and foot care of cattle, issues related to animal welfare of livestock and the influence of housing and environment on animal production.  He serves as a scientific advisor on several boards dedicated to the continued improvement of animal welfare in livestock production including Humane Farm Animal Care, Dean Foods, and Validus.  He is a former Chair of the American Association of Bovine Practitioners Animal Welfare Committee and is currently serving as Chair of the Food Animal Working Group of the American Veterinary Medical Association's Panel on Euthanasia.
Poultry
Yuko Sato, DVM, MS, Diplomate ACPV
Poultry Extension Veterinarian, College of Veterinary Medicine
Assistant Professor
515-294-0710
ysato@iastate.edu
Dr. Sato is currently the Poultry Extension Veterinarian and Diagnostic Pathologist at ISU. She is a diplomate of the American College of Poultry Veterinarians. She is an ex-officio member of the Iowa Egg Council and Iowa Turkey Federation. She is an active member and serves on many leadership roles in organizations including AAAP, USAHA, MPF, and NEQS.
Swine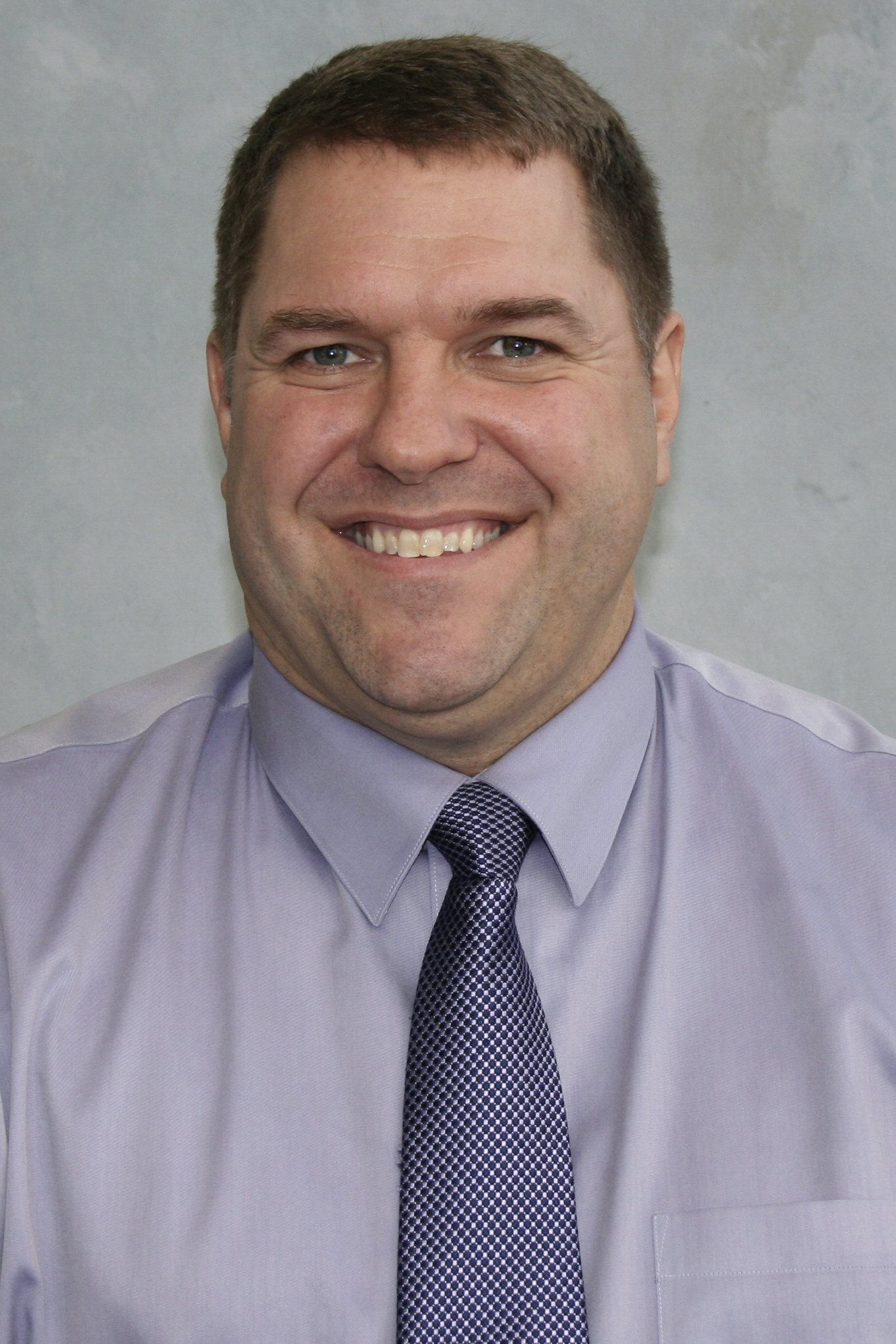 Chris Rademacher, DVM
Swine Extension Veterinarian, College of Veterinary Medicine
Clinical Associate Professor
515-294-8792
cjrdvm@iastate.edu
Dr. Rademacher's responsibilities include working in any swine IFAC investigations as the veterinary liason. He also assisted in the development and instruction of the Common Swine Industry Audit to PAACO 3rd party auditor training sessions.
Beef Cattle
Grant Dewell, DVM, MS, PhD
Beef Extension Veterinarian, College of Veterinary Medicine
Associate Professor
515-294-2822
gdewell@iastate.edu
For more information