September 1, 2023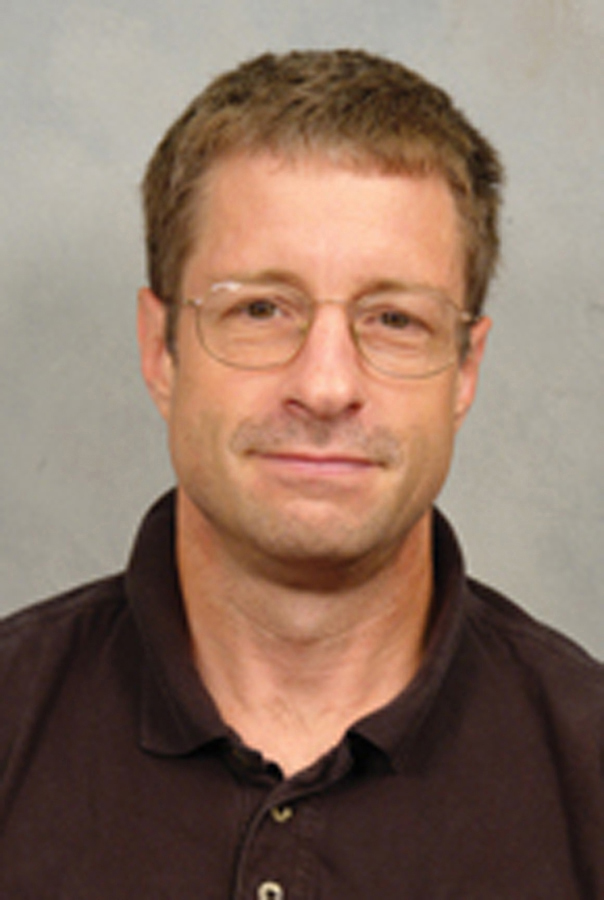 Dr. Steve Carlson, associate professor of biomedical sciences, has been presented with the 2023 Zoetis Distinguished Veterinary Teacher Award in the College of Veterinary Medicine.

Carlson is the primary instructor on several courses including reproductive physiology, muscle and reproductive physiology, salmonella, drug metabolism, and one on antibacterials, antifungals, antivirals, and adverse drug reactions.

A faculty member since 2007, Carlson earned his DVM from Iowa State and a PhD in pharmacology from the University of Iowa.