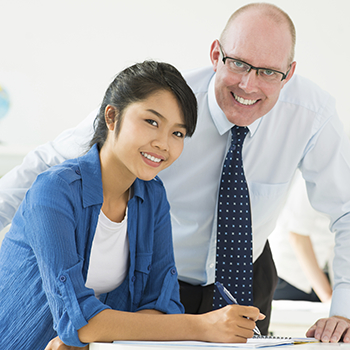 Join us for one of our weekly webinars to learn more about preparing for veterinary school! Each Thursday at 2:00pm CST starting April 2, 2020. High school students, parents, and advisors are encouraged to attend to learn more and ask questions. 
Register here!
Students should start preparing for veterinary school even while in high school.
Applicants for admissions to Iowa State University's College of Veterinary Medicine must meet several academic and course requirementsto gain admission. Students should also work on obtaining veterinary, animal and research experience while in high school and college.
Additional information is available on preparing for veterinary school at Iowa State.
Other information on preparing for vet school is available from the AAVMC and the AVMA.